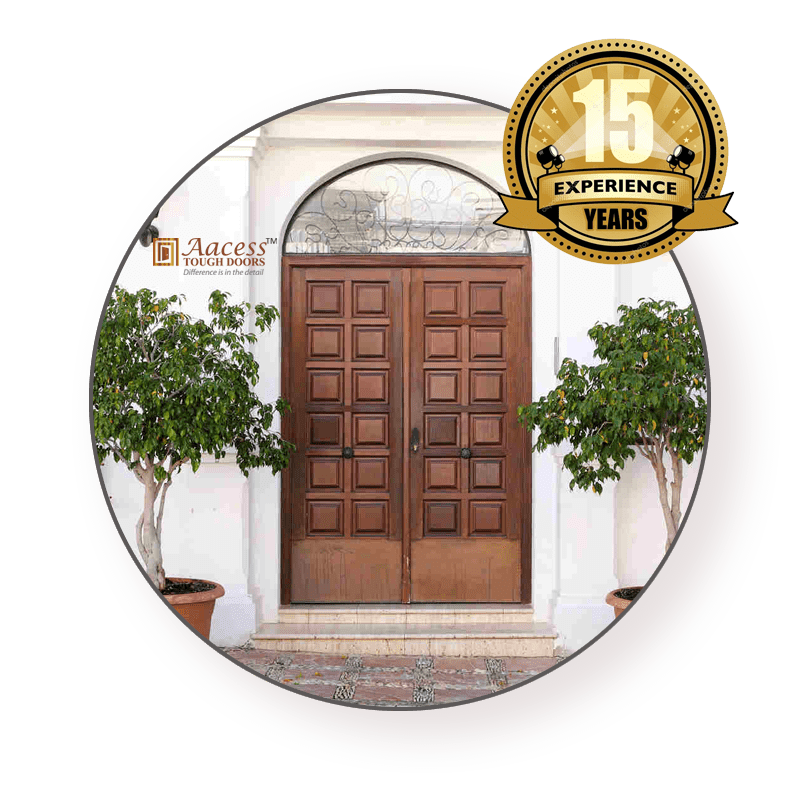 Elevating Standards, Crafting Excellence
At Aacess Tough Doors, we are more than a door manufacturing company; we are pioneers in revolutionizing the perception of doors and windows, transforming them from mere objects into art pieces. We believe in meeting industry standards and setting them with our meticulously crafted range of products that testify to quality, durability, and aesthetic appeal.
Our Offerings
Our expertise lies in manufacturing an economically designed range of products spanning across various categories, including:
Industrial Doors
Commercial Doors
Metal Doors
Metal Windows
Portable Partitions
Portable Cabins
But we don't just stop at manufacturing. We offer installation services with the highest professionalism, ensuring that adding our products to your space is a seamless experience characterized by precision and elegance.
Beyond Doors
Under the established umbrella of the Aacess Group, we have extended our portfolio beyond doors, venturing into the manufacturing of:
Aacess Cranes
Cable Pulling Winches
Other Machinery
This diverse product range reflects our relentless pursuit of innovation, constantly working to offer solutions catering to various industrial needs.
Leadership that Inspires
Guided by the visionary leadership of our Group Chairman, Mr. Rafe Mohammed, and the ceaseless efforts of our CEO, Mr. Shariqh Abdul, we have carved a niche in the industry, steadily growing and evolving since our inception in 2006. The foundation of our journey was laid much earlier, in 1996, with the establishment of the Aacess Group, a journey of over two decades marked by perseverance, innovation, and a commitment to excellence.
Our Vision
As we forge ahead, we remain committed to our vision of redefining the manner in which our products are perceived, not just as utility objects, but as artistic installations that enhance the aesthetic and functional value of the spaces they occupy.
We invite you to explore our diverse range of products and services, and to be a part of our journey towards crafting a future that is secure, aesthetic, and sustainable.