Professional Installation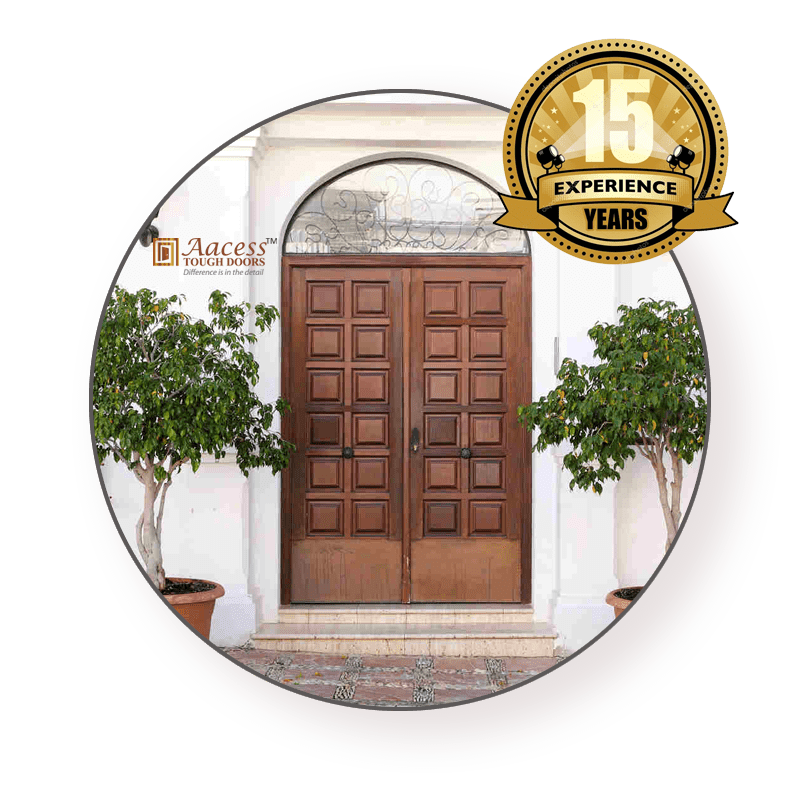 About Aacess Tough Doors Pvt. Ltd.
Aacess Tough Doors Pvt. Ltd. is engaged in manufacturing economically designed range of Doors, Windows, Partitions and Portable Cabins. We offer installation services to our clients with highest degree of professionalism. Redefining the manner in which our products are perceived, we have successfully worked to change them into pieces of art. Our spectacular range of Industrial Doors, Commercial Doors, Metal Doors, Metal Windows, Portable Partitions…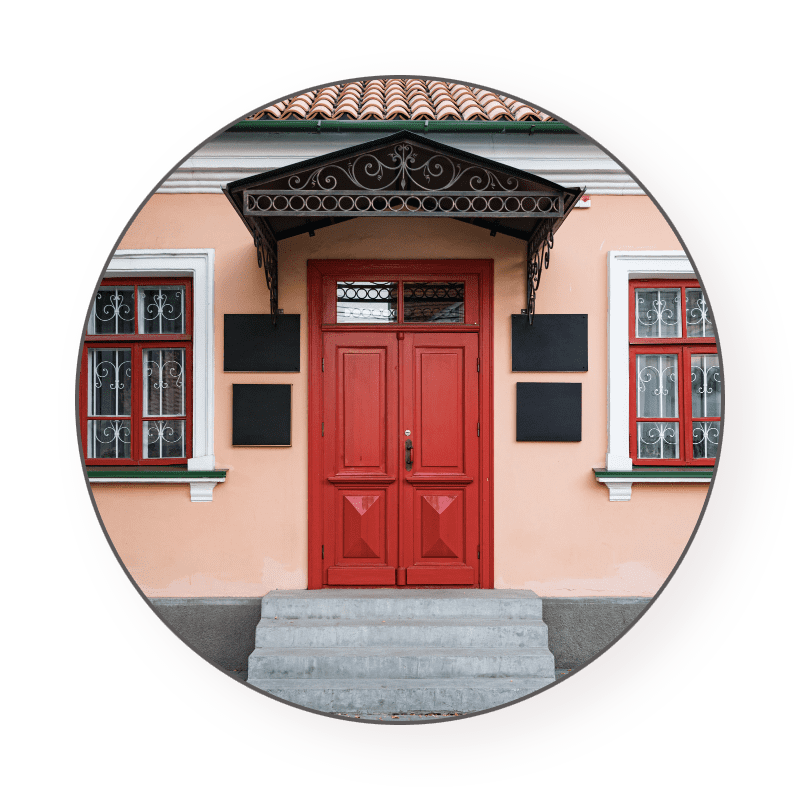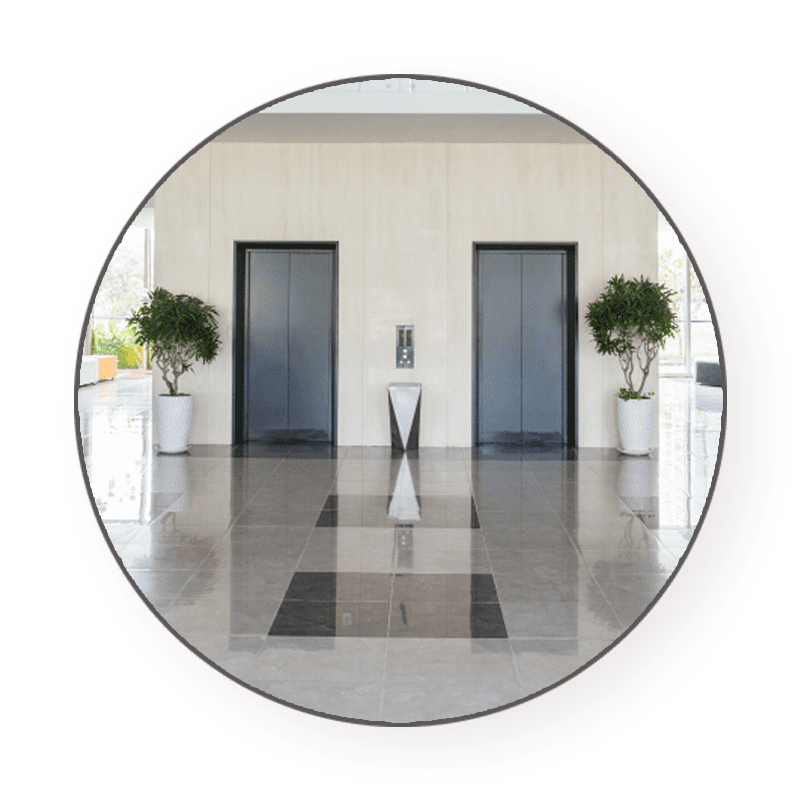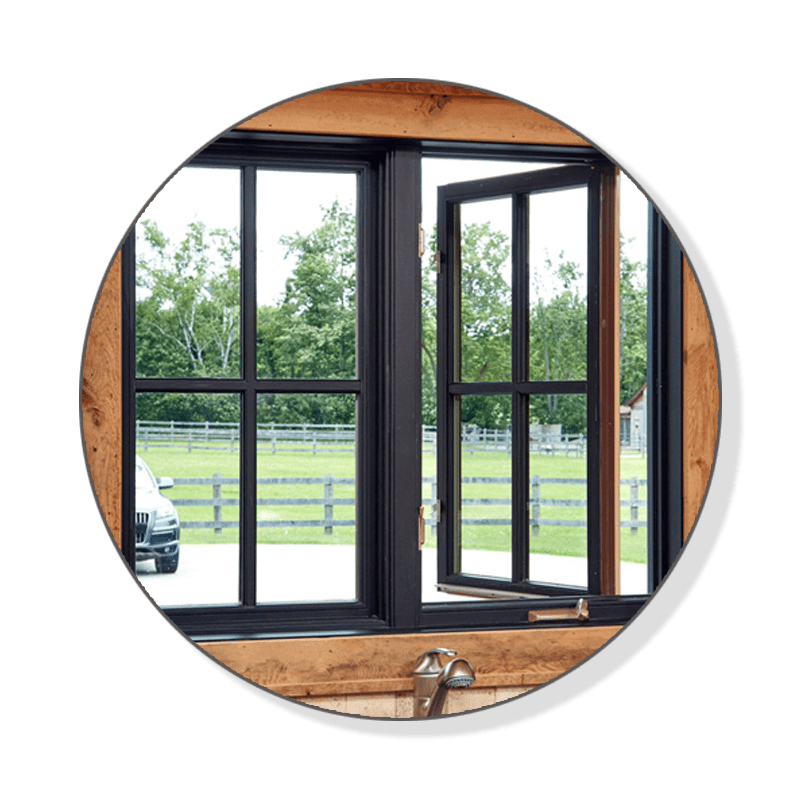 What our clients are saying?
I will be recommending Tough Doors to all of my relatives and friends. You all are literally the best company I have found for my house doors and windows.
These windows works like a charm. These are the complete solution what I have expected. Thank you Aacess team, keep up the good job.
Fantabulous doors with the mosquito mesh, wooden finish and strength of steel. I'm happy that my home is secured with Aacess Doors.